Traffic
Traffic Violations – Ashtabula Ohio Attorney Samuel Altier
For most of us, driving is a vital part of our lives.  How would you manage your life if you couldn't drive?  If your livelihood depends on driving, it is critical that you do-not lose your driving privileges. That is why you need a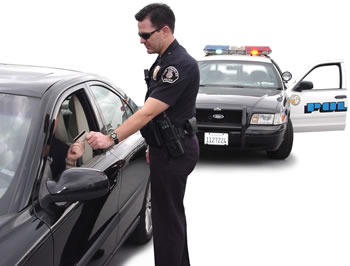 capable and experienced lawyer who will fight for you.
With over 25 years of experience in Ashtabula County, I have assisted clients such as school bus drivers, truck drivers, cab drivers and helped to save many CDL's (commercial driver's license).  With me as your traffic defense attorney, I will question and challenge the evidence that is being used against you. Did the police follow the required proper procedures at the time of your traffic stop? Was the radar gun correctly calibrated? Will the officer and judge agree to negotiate a plea to a non-moving traffic violation with no points?
Samuel Altier Traffic Violation Defense Ashtabula Ohio
I am currently accepting clients that are facing any of the below traffic violation charges:
Speeding tickets
Driving without a license
Driving on a revoked license
Driving under suspension (DUS)
DUI/OVI/Drunk Driving
Driving a stolen car
Reckless operation
Failure to control
School zone violations
Speeding in a construction zone
Leaving the scene of an accident
Do not hesitate to call me at 440-964-3311 or email me to set up a consultation. I am currently representing clients with traffic violations in the state courts of Ashtabula County, Ohio.