Family Law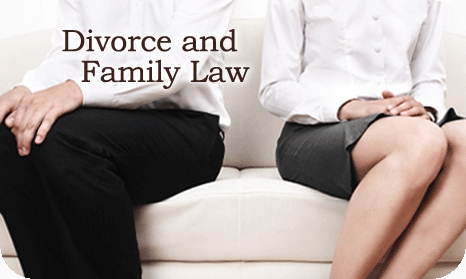 When it comes to separation or divorce, and other family law matters in Ashtabula County, effective legal representation along with compassion is our mission. I understand that family issues are of the sensitive nature. That is why I represent my clients as if they were my own family.
As your attorney I always keep in mind how the outcome of your case will impact your financial well-being, and if children are involved, your parental rights. I will listen to your concerns and establish key components for your case that will help you obtain the outcome you deserve.
You can expect practical, experienced advice and I will personally supervise every step of your courtroom proceedings. When you choose how to move forward I will provide effective advocacy on your behalf and will work tirelessly until your case is handled.
Ashtabula Domestic Family Law Issues – Attorney Samuel Altier
Divorce
Child Support, Visitation, Custody
Alimony & Property Division
Legal Separation & Dissolutions
Paternity Actions
Protective Orders
Please do not hesitate to contact me directly at 440-964-3311 to set up a consultation so we can discuss you particular situation.