Meet Our Team
At Samuel L. Altier Ltd. our emphasis is on providing personal attention for all your legal matters. We understand the anxiety that can arise from having to seek legal representation. That is why you can expect to be treated with dignity and respect; your phone calls & emails will be promptly returned and your questions answered in a clear understandable manner.
Our goal is to provide an inviting and friendly environment where you are able to relax and be comfortable. We want you to be at ease during our handling of your legal concerns. We are proud of our accessibility and the attention to details that we provide.  Please contact us today.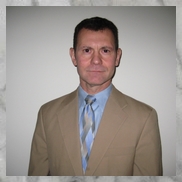 Samuel L. Altier has been practicing law in Ashtabula County Ohio for over 25 years.  He was awarded his Undergraduate Degree from Ohio State University and his Juris Doctor from the University of Akron.  He is an active member of the community having served on the Boards of the County District Libraries and the 'County Day Care Centers'.  He's a former president of the Ashtabula County Bar Association and has been admitted to both the State and Federal Courts.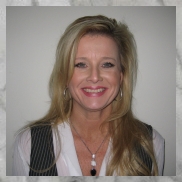 Christine Laughlin is a life long resident of Ashtabula County.  She is a 1997 graduate of Kent State University and has a degree in Computer Programming Science.  She has been working with Samuel L. Altier Ltd for almost 15 years and takes pride in helping others.  Christine enjoys community involvement and is a active supporter of the Ashtabula County Animal Protective League.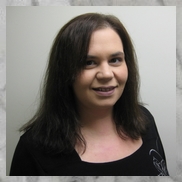 Stephanie Severino is also a life long resident of Ashtabula.  She has a degree in Computer and Business Technology and is passionate about her work.  Stephanie has almost 10 years experience in her field with the last six years being with Samuel L. Altier Ltd.